Our ability to understand your market and our know-how in forging and industrial machining allows us to support you on all kinds of projects
Tier 1 supplier... but not only!
Our activity, specialized in aeronautics since 1996, places us as a recognized company in the sector. The demanding certifications required to meet the needs of aviation contractors allow us to respond to any type of project, going well beyond the aeronautics industry.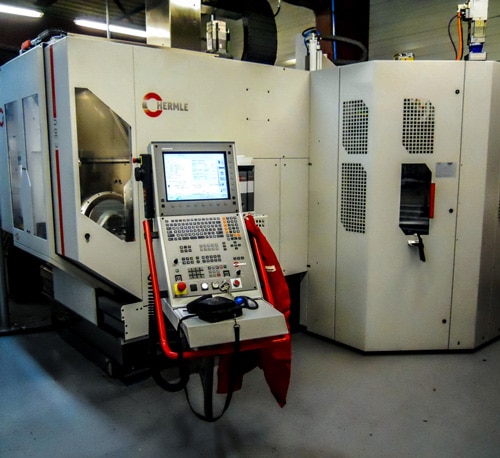 5-AXIS MACHINING CENTER 24/7 MACHINING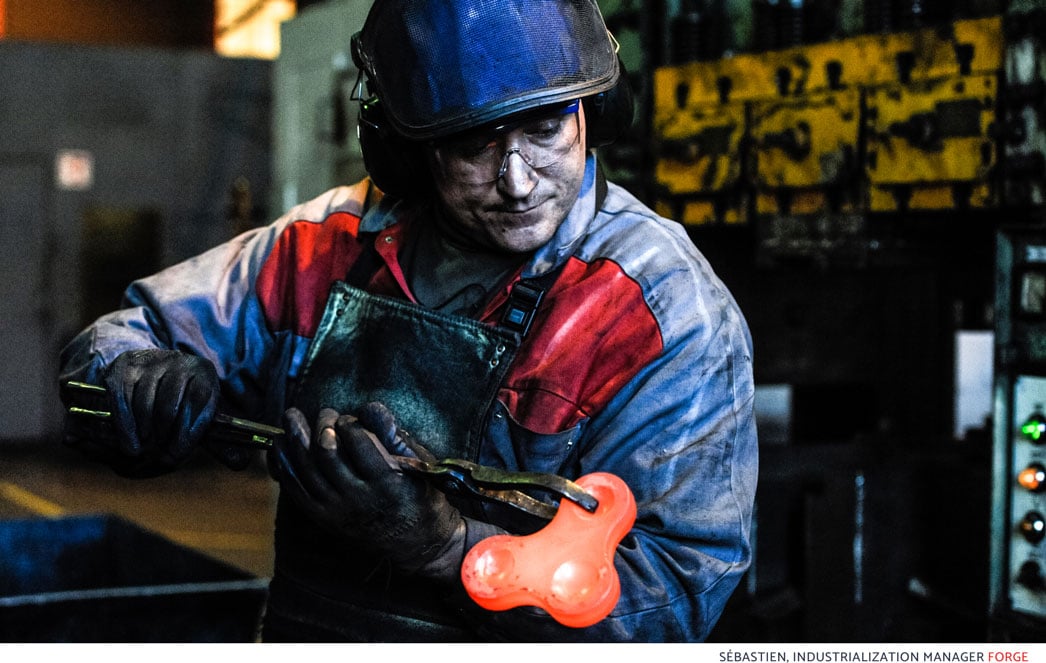 A multi-disciplinary approach
Specialist in small and medium series parts, we forge for mechanical sub-assemblies (steel cylinder, titanium engine fitting...) as well as larger assemblies, or even clean parts (golf club, caliper, hoist rings...).
We deliver to France and abroad, in various industrial organizations, ranging from large groups to SMEs.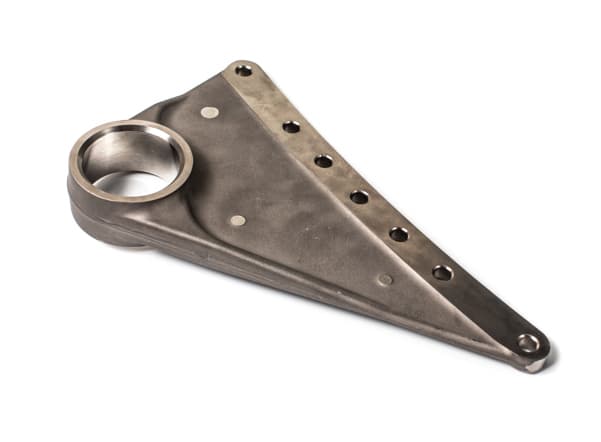 Aeronautics Defence & Space
Thanks to more than 50 years of industrial knowledge, we are considered one of the best suppliers of components.
Rail, auto & agricultural
We manufacture many parts, whose safety should not be underestimated, for the railway industry.
Safety, handling & lifting
As a leader in metal processing through forging, we design many parts for handling.
Nuclear & Energy
Our expertise allows us to develop high-performance parts that meet the technical and metallurgical requirements of the nuclear industry.
Naval
Our constant search for technological and technical solutions (safety, reliability and ecological) allows us to position ourselves on the naval market.
Medical
Always looking for new challenges, we apply our know-how to the manufacture of metal parts for the medical field.