Our passion is to forge exceptional parts for your products.
Specialists in precision stamping and die-cuttingsince 1958 in Haute-Marne, we forge and machine all types of metal parts.
Forging, a local & historical know-how
At the heart of a renowned metalworking area and more than half a century of experience in the field of stamping, forging and precision free forging, we use all our know-how in your small or medium series industrial projects.
Thanks to our certifications and our specialization in the design and manufacture of forged and machined safety parts, we can meet the needs of the aeronautics, rail, defence and even extreme sports sectors.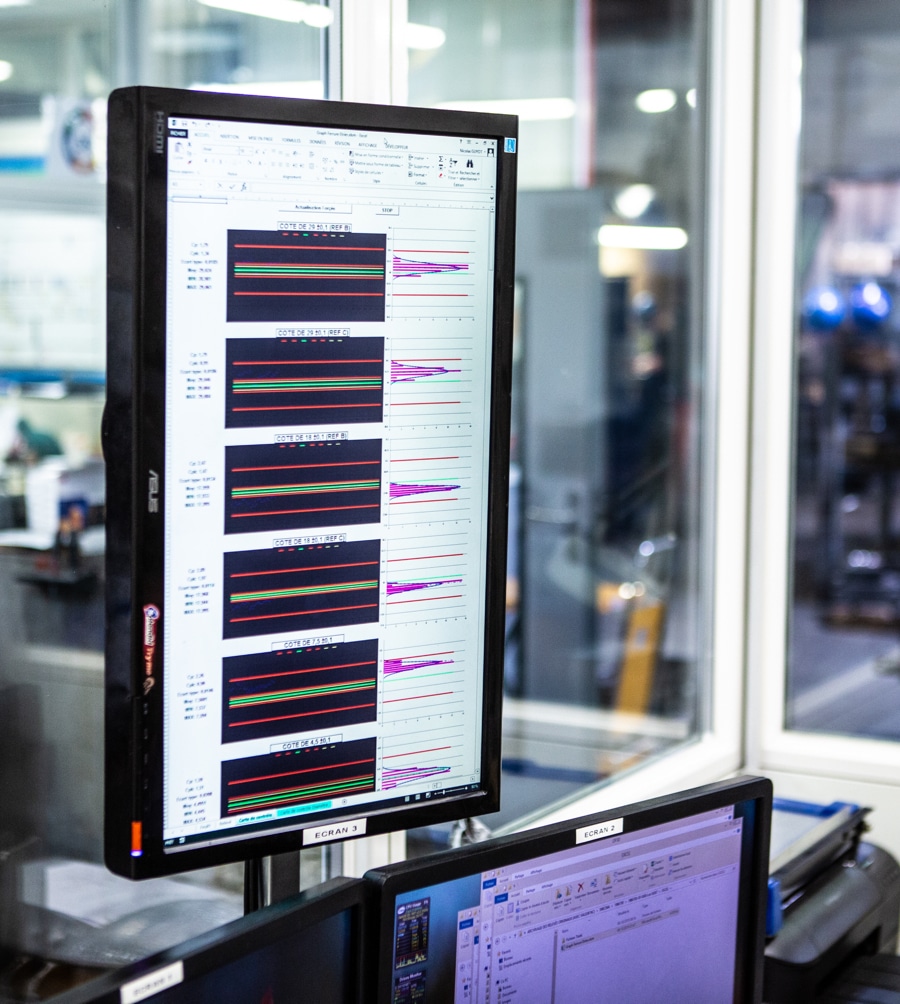 ROBUSTNESS ANALYSIS OF THE MACHINING PROCESS QUALITY CONTROL

FORGEAVIA, a company under the MECAPOLE brand.
Mecapole is an integrated network of independent and innovative industrial companies, specialized in complex applications for demanding environments. Its know-how synergies allows us to have to support our customers on global offers and complex industrial issues, while maintaining our SME's agility and technical relevance.
LEARN MORE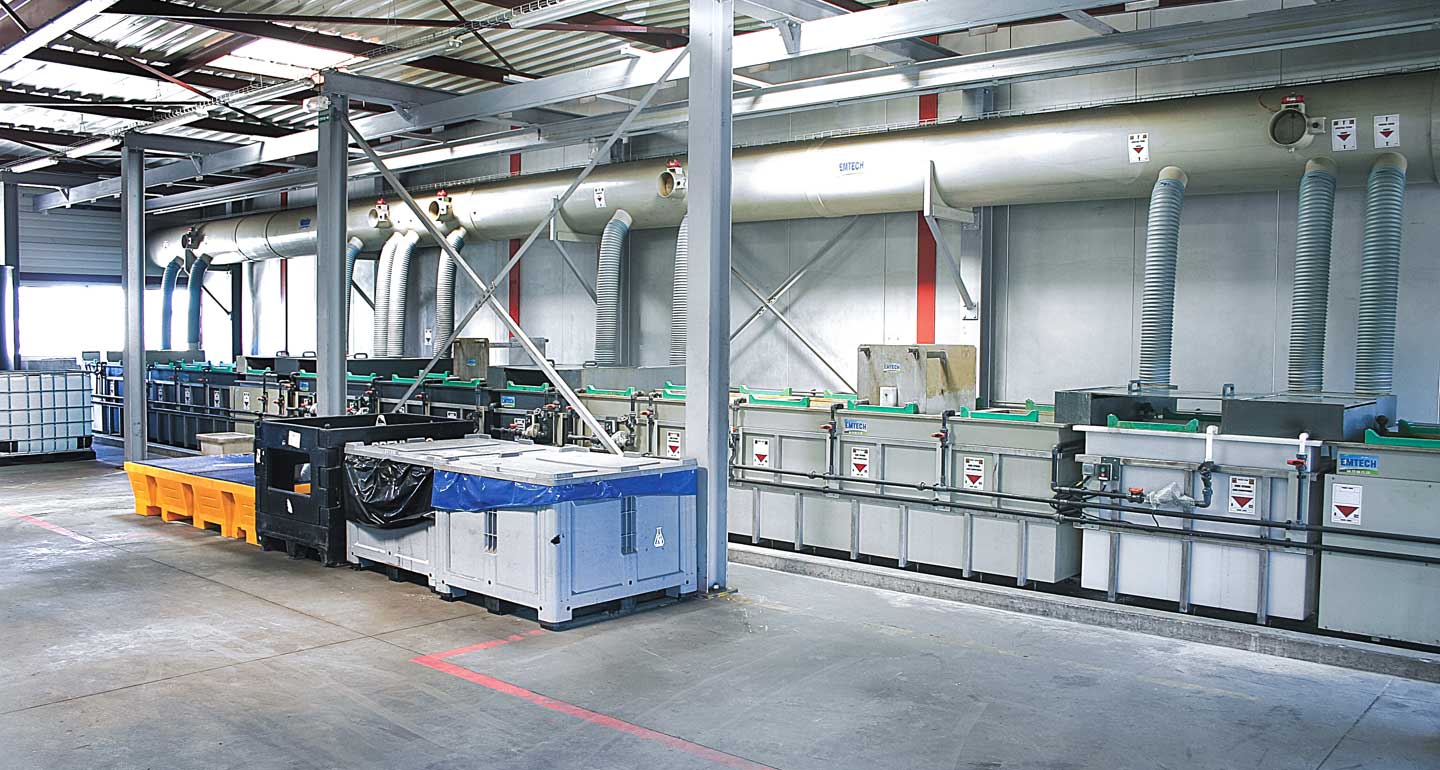 Chemical pickling facility Chemical Attack
Humans and environment at the heart of the company
Each one of our employees proudly apply their know-how to projects, from the design office to the heat treatment, including forging and machining. Our environmental policy is a guarantee of a responsible player, ensuring that there are no emissions into the environment.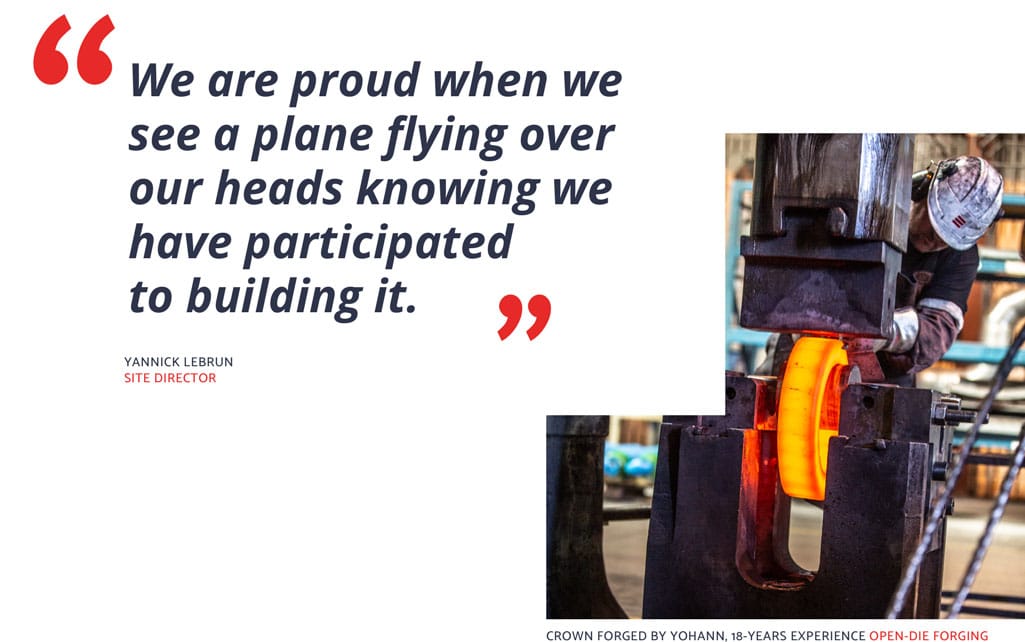 At Forgeavia, we are all committed to the success of our clients' projects, to be permanently searching for ways to optimize each part. But also to be a "clean" company with 0 releases into the environment.
It is through a love of challenges that we always put everything in place to be able to respond to your projects. We offer you maximum flexibility to adapt to your constraints. Finding viable and robust industrial solutions is our passion.
We are in contact with our customers at every stage of production to ensure visibility and on-time delivery. We are also constantly innovating to work in all types of projects, in all industrial sectors.
The blend of our passion for forging, our cutting-edge technology and our know-how, is what drives us every day. It is what makes us want to get up every morning with the desire to give our best to create incomparable quality parts.
Foundation in the Haute-Marne (France), under the name of Conversat
Beginning of the forging and stamping activity, under the name of Conversat Forges
Specialization towards the aeronautics market and a new name: Forgeavia
Integration of a zero reject treatment line
Integration of a 5-axis machining center to offer a forged / machined solution
Creation of a three dimensional control department
Forgeavia became ISO 9001:2000 certified, allowing us to respond to the growing aeronautics market
Acquired by the MECAPOLE group in order to offer a fully integrated service
Acquisition of a second 5-axis robotic machining centre