Forgeavia
Heirs of half a century of blacksmith know-how, we never stop innovating to produce ever more efficient metal parts. We are constantly improving our manufacturing process to enable us to go as far as machining each part, and thus guarantee the entire production process, from material procurement to delivery.
LEARN MORE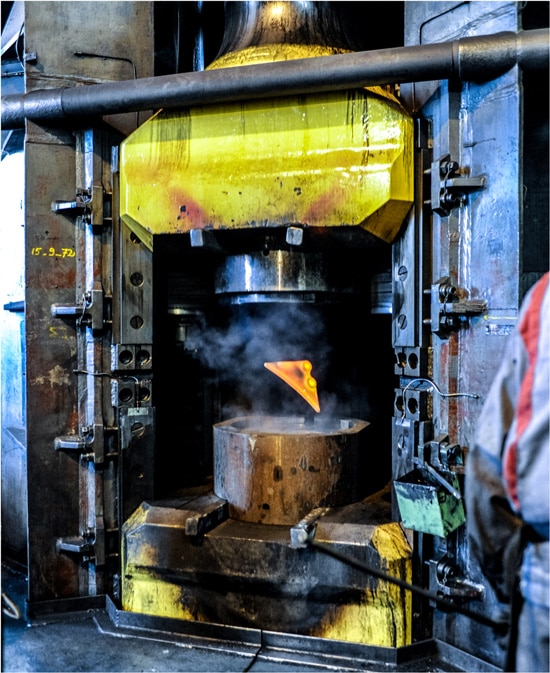 STAMPING ON FORGE HAMMER AGAINST 13 TONS FORGE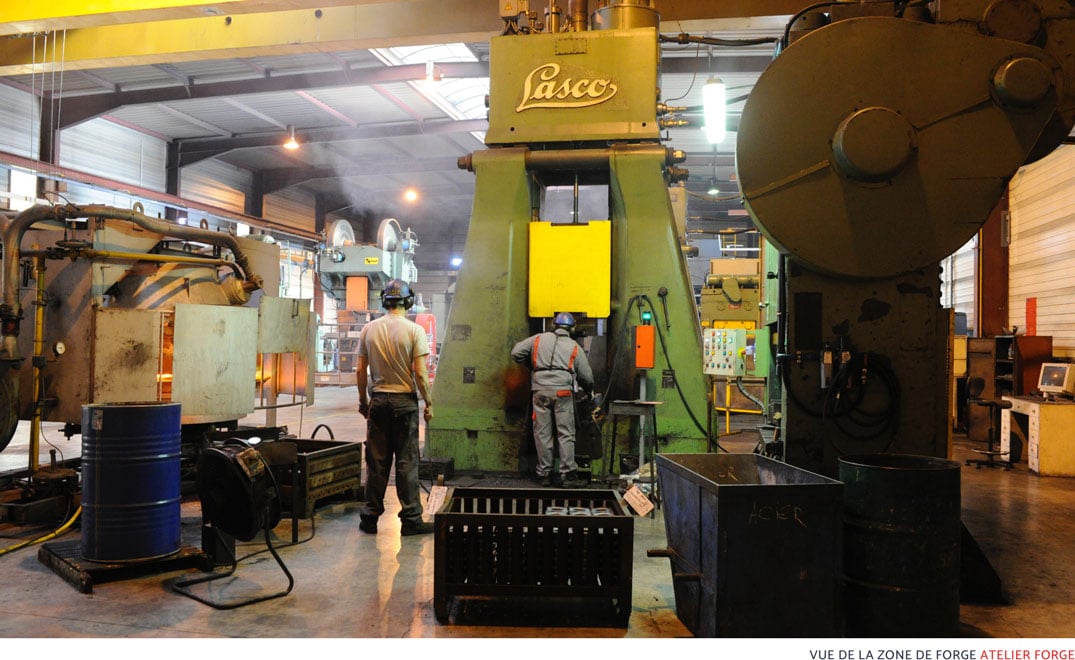 Our industrial know-how
We design products with exceptionally strong mechanical properties, thanks to our expertise in forging design in all sectors.
DISCOVER OUR KNOW-HOW >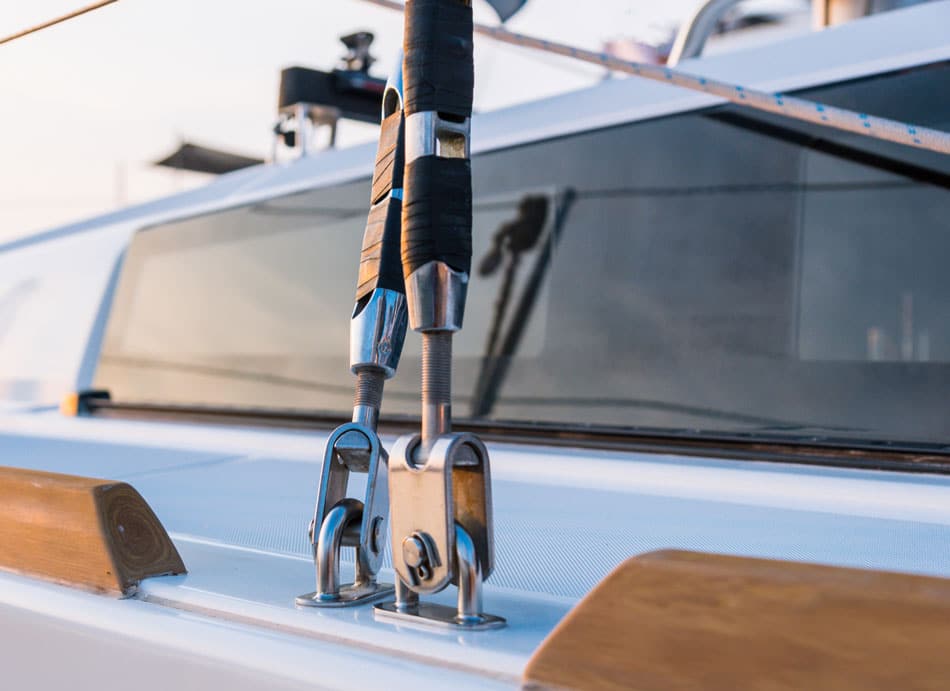 ACCASTILLAGE FOR BOATS NAVAL
Our areas of expertise
Working mainly for the aeronautics industry, we are also able to produce tailor-made metal parts for the naval, rail, energy, sports or luxury sectors.
DISCOVER ALL OUR DOMAINS >